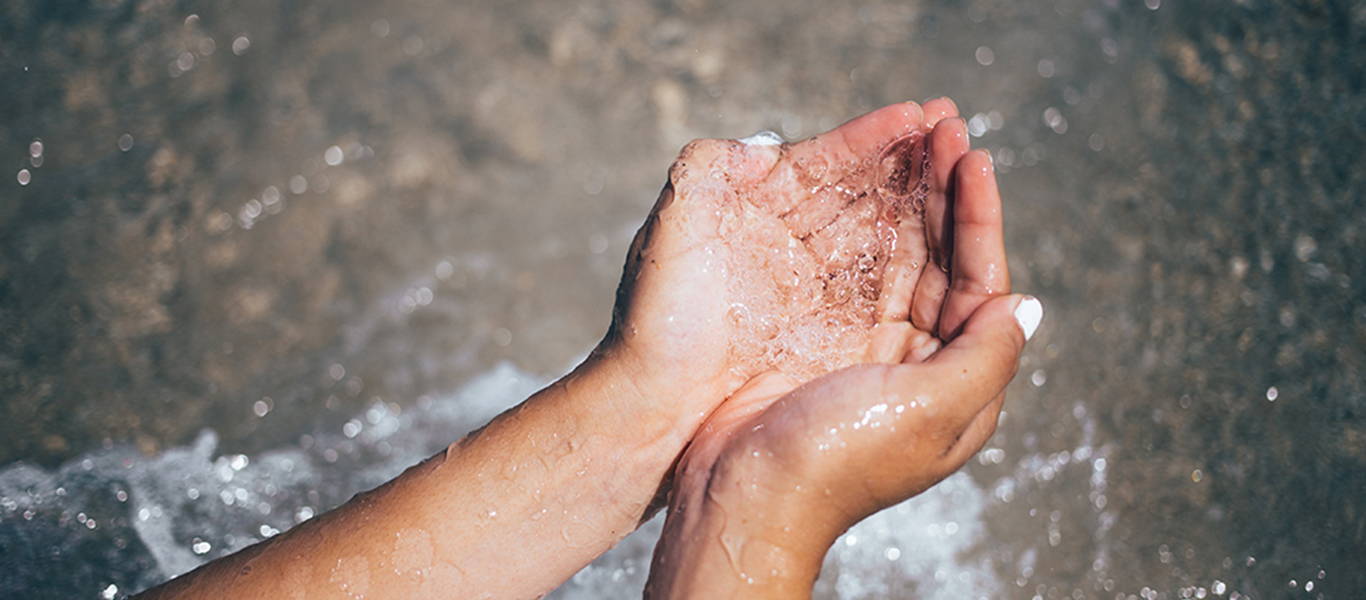 Sometimes it's the smaller things in life that just make the day better. A little extra detail that gives you a buzz when you're brushing your teeth in the morning. We're all about it here at Treaty, we're always discussing anything that adds that extra oomph to our lives! Here are some of the things we absolutely need in life, that we'd love for you to know about.
If you know nothing but the name, then yes, your reaction to Hyaluronic Acid should be an apprehensive one. Nobody likes the sound of having acid on their face! But not to worry, Hyaluronic Acid is something that we all naturally produce. It is an important component of connective tissue, so your joints and skin really depend on it. Unfortunately, our body's production of Hyaluronic Acid significantly drops as we age and we lose the elasticity and hydration in our skin, exposing deep set lines and wrinkles.
" 1 gram of Hyaluronic Acid can hold up to 6 litres of water "

—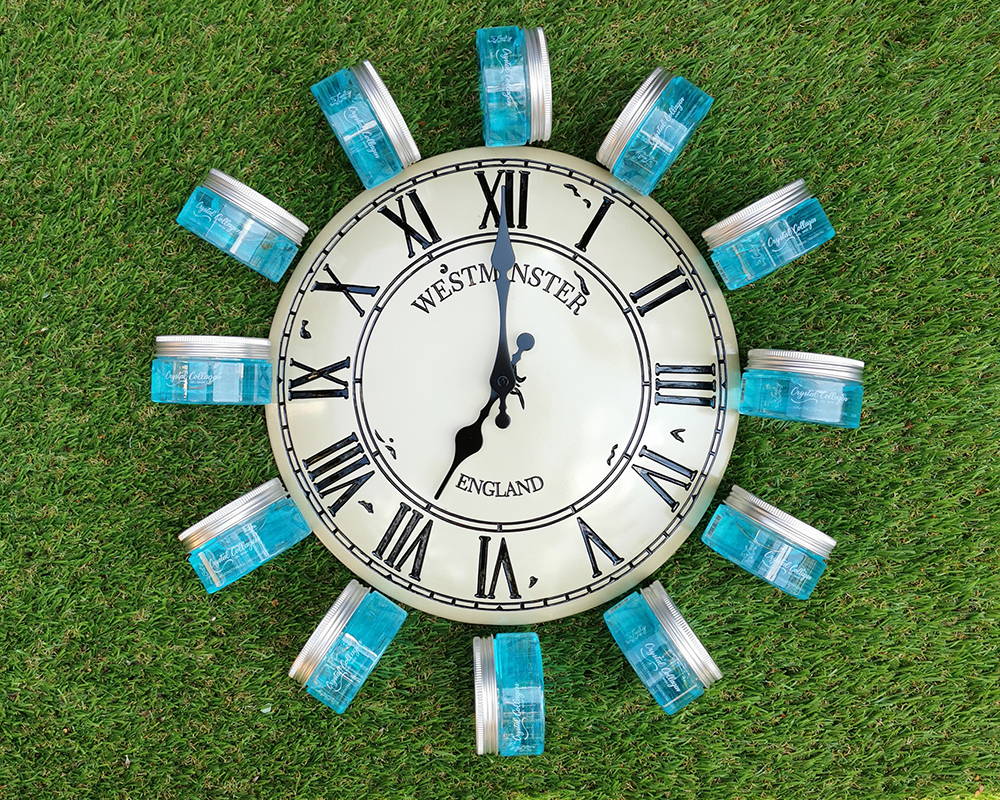 Thankfully, there are skin products and supplements we can take to restore this! As humans, we are pretty aware of how to look after ourselves with things like diet and exercise, which are all great and they do massively contribute to our well being. But our skin is our biggest organ, and often the most neglected.
So, incorporating Hyaluronic Acid into your skincare routine is a pretty powerful step, 1 gram can hold up to 6 Litres of water! Say HELLO to tight, hydrated skin! Imagine how much your skin would thank you after a day out under the beaming hot sun or having just endured a bitter winters day. Restoring moisture in the skin will instantly give you a radiant, firm, hydrated complexion. This led us to creating skincare that included these essential ingredients in one pot, so that you can use the same product as many times as you need to ensure ultimate restoration.