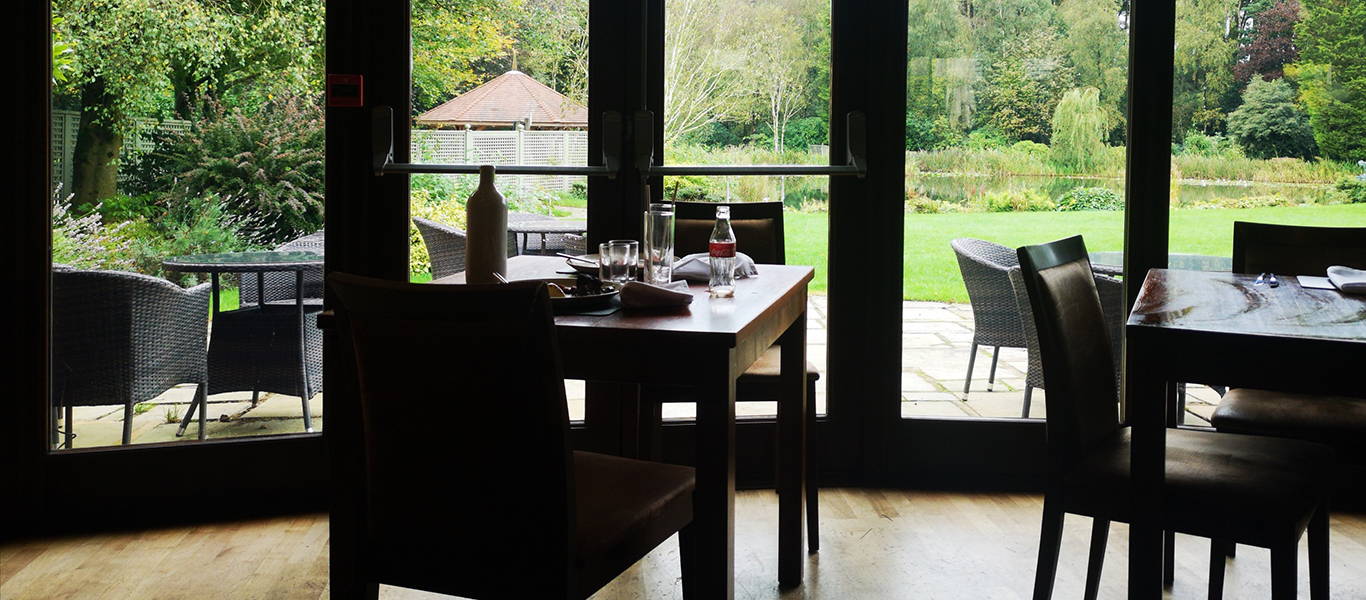 When we look at the world today, and I mean seriously, physically have a look around you if you're in a public environment. You will see a common fixation that absorbs us all. Do you see it? What is the one thing that dominates and has taken over the 21 st Century? You're actually doing it right now.
Technology! We're not here to give technology a bad rep, really we're not, because it's phenomenal, intelligent, intuitive and it has completely made our lives easier and more operational in so many ways. More specifically, I'm talking about Social Media.
Every single one of us here is guilty in some way of conforming to the pressures of Social Media. It's a toxic bubble of almost throwing yourself into a lions den all fighting for likes, posting for attention to stand out, constantly feeling the need to check up on your favourite celebs latest Lobster Frittata breakfast pictures whilst casually sat in front of a backdrop of one of the 7th wonders of the world.
FOMO (fear of missing out) is a serious addiction, a social anxiety in fact, a desire to stay connected with what others are doing in fear of missing an exciting or interesting event.
This leads us to the struggle of our minds being so consumed by society and the heaviness of the lifestyle we lead today, that we forget about Self Care, we forget about Mindfulness. There is hardly any time between commuting, working, making sure we eat, children, trying to fit in a grocery shop, before practically collapsing on our sofas when we get in. We're finally home yay! Oh wait…now we have hardly any time before getting ready for bed to recuperate for our next crazy early morning! And so it continues!
We get it, we all know the feeling. It's exhausting, not only for our bodies physically, imagine the strain it has on our minds? A constant clockwork with no pause, imagine just walking all day non-stop without resting your legs. How would you feel? Your legs certainly would not forgive you, they need the rest. So why are we okay with allowing our minds to go into overdrive?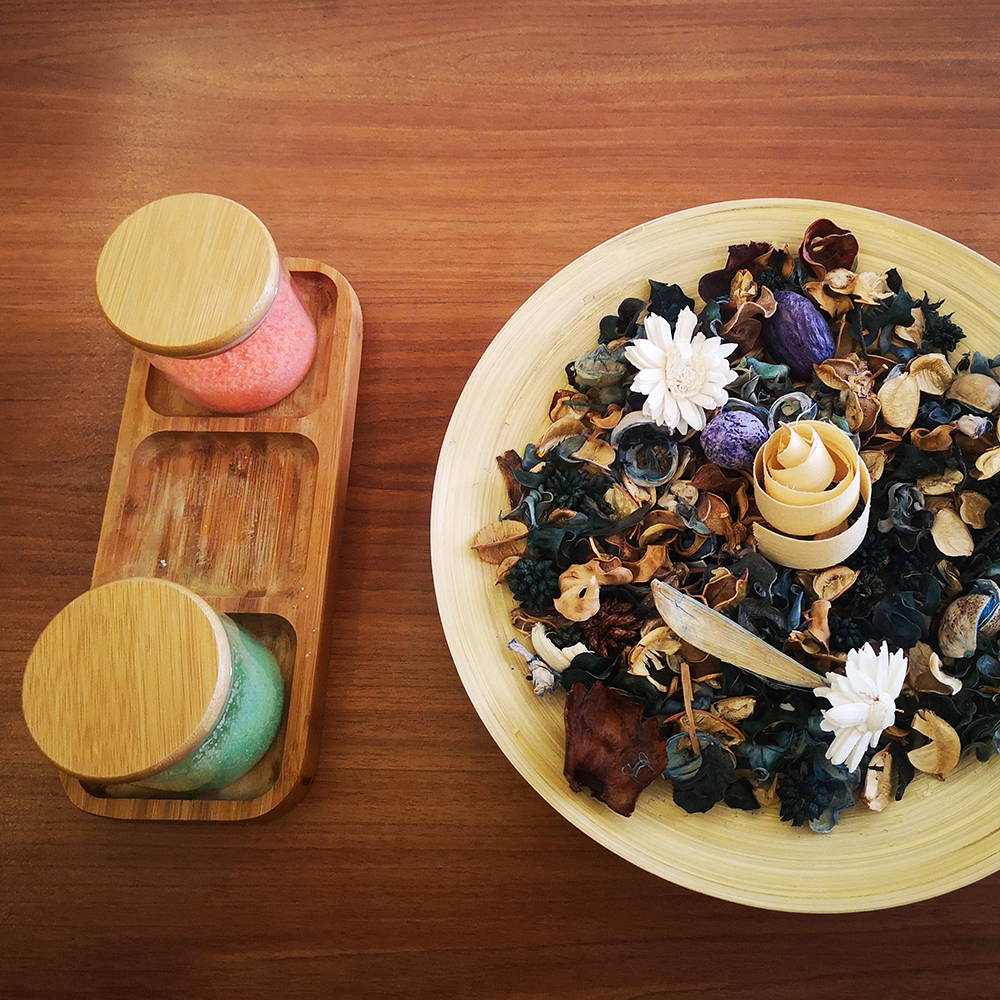 " You cannot pour from an empty cup. Take care of yourself first "

—
Our top mindfulness tips . . .

Taking some time out during the week will benefit you in more ways than you can know. You need to switch off. You need to allow your mind to release itself and not be restricted and weighed down by stressful thoughts on your relationships and your work. Your mind needs to open up in order to give you the peace and harmony that you need. Now, we all have different ways of revitalising ourselves. But for me, things that practically force me to relax and give me no other option tend to work most effectively.
Keeping it simple is key, there is absolutely no point in doing something that is going to be too complicated to set up. It needs to be attainable and achievable for your daily/weekly/monthly routine.
Here are some of the easiest and most effective ways to enhance your journey on Self Care and Mindfulness.
" Within you, there is a stillness and sanctuary to which you can retreat at any time and be yourself "
—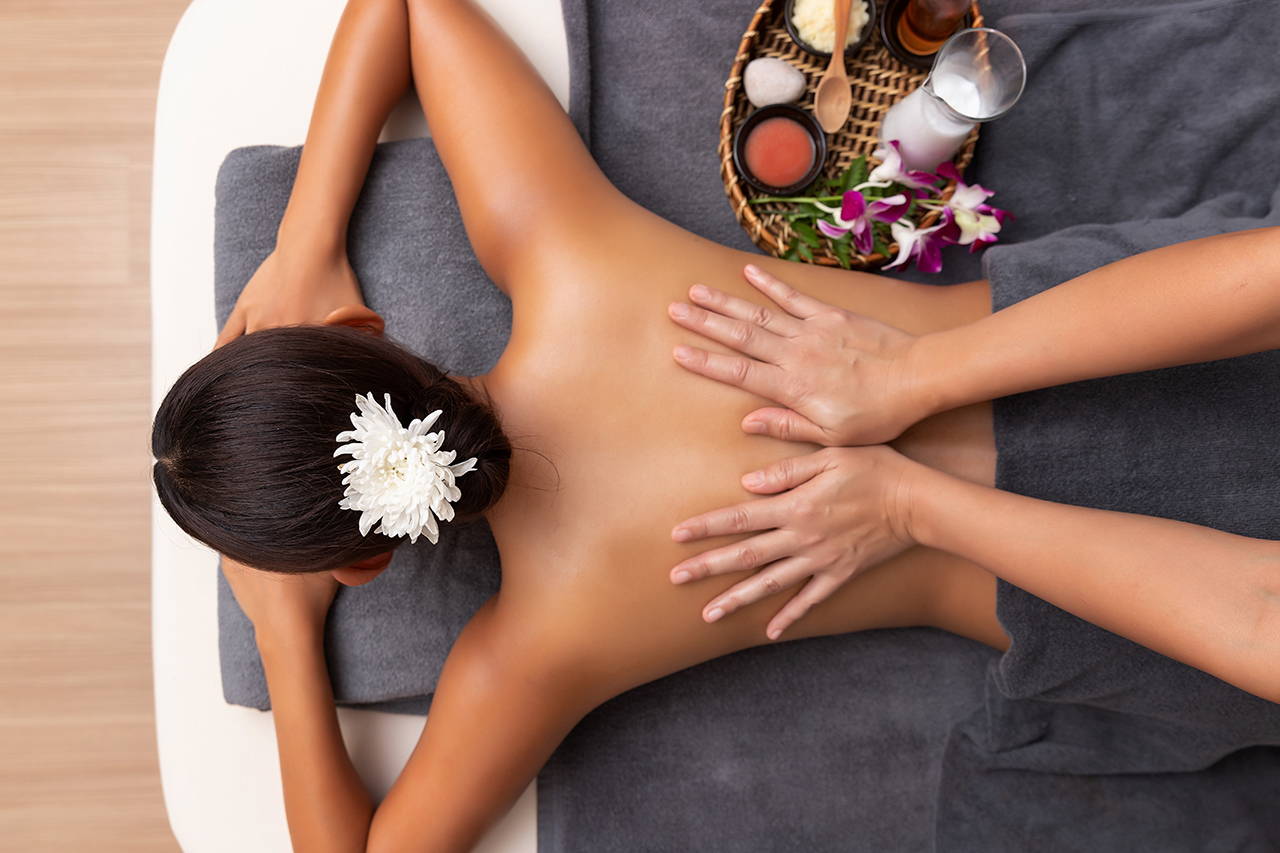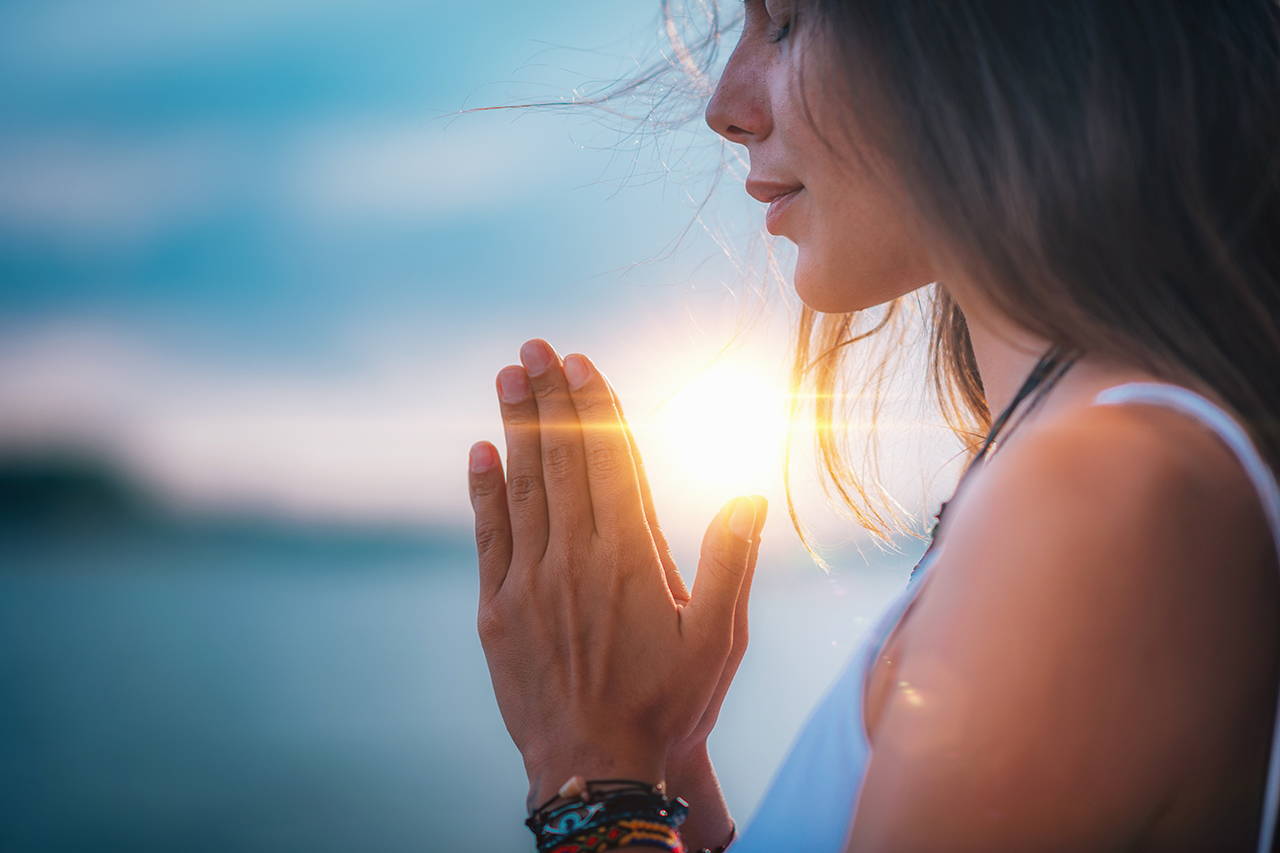 Lavender is possibly the most relaxing ingredient on the planet. Some of its widely known benefits include; improved sleep, reduced blood pressure and heart rate, it interacts with the neurotransmitter GABA to calm your nervous system and reduce feelings of anger, anxiety and restlessness. We would recommend using a Lavender Candle a few evenings a week to reduce any anxiety and practice Mindfulness. You could incorporate it with your evening rituals, a Candle whilst eating dinner, you could have it lit whilst you soak in the bath, or use it alongside your skincare regime.
Now anyone that knows me well, knows that massages are one of my absolute favourite things to do for winding down. Massages are more than just physical, they do more for your sanity and health than you think. Gone are the days when massages were considered to only be an option if you were over 60, injured or an athlete. I remember when I once mentioned to someone that I just had a massage, and their response was "Oh why, is everything okay?"…Err Yes everything's fine thanks, weirdo. There's a reason that they have become so mainstream and the global wellness spa industry is booming today, more than ever. Massages release muscle tension and improve your circulation, this releases endorphins (the happy chemical) in our bodies which help to boost serotonin levels (low serotonin levels are linked to depression). So, for those of you that have experienced that weightless, floating feeling after a massage you can be reassured that it's due to more than just releasing a knotted muscle.
Face Masks have always been something to me that I take a lot of comfort in. They're one of those things that not only benefit your skin so you feel good about yourself, the whole methodology is a practice of Self Care. Most Face Masks need a drying time of around 20 minutes, which is absolutely perfect when you've not got hours to spare pampering. Taking 20 minutes out to be mindful and present and focus on your breathing does wonders for your nervous system. If you're someone who struggles with getting into meditation then this is an ideal alternative for you. I love to use Face Masks with high contents of natural ingredients. The Magnesium in Dead Sea Mineral Mud masks tends to be a lot higher, Magnesium Is a great remedy for boosting brain function and low mood. Not to mention it does wonders for relaxing the body before bed. Similar method to a Candle, you can incorporate a Face Mask in to your evening regime making it a simple trick to boost your Self Care.
Your feet are your everything. They literally carry your Mind, Body and Soul. Honestly, your feet have the ability to tell you whether your body is stressed out or not. The toes carry a lot of tension which is a signal from your body telling you you need to, quite literally, put your feet up! People even cure headaches and back pain completely by releasing tension from their feet. Foot Massages work wonders for the body and stress levels by working on our important pressure points. However, many of us are pretty weird about people touching our feet. Not to worry, we have you covered too! Foot Soaks are an amazing at home alternative that lower our bodies anxiety and are so relaxing, worries are nothing but a distant memory. Although you can purchase Foot Baths which are a great tool for practicing this, a simpler solution that works just as effectively is a Foot Basin (you can get these at most supermarkets around £5-7). Add some hot water (boiled and then add a little cold water to reach your desired temperature), and then just throw in some Epsom Salts or any Bath Salts you can find. This is a great practice to flush out toxins and de-stress the body and mind. And look, you're all reset!
Author Treaty Ltd / Unbuttoned / Published: Oct-16-2019